Caractéristiques
| | |
| --- | --- |
| Surface | |
| Number of units | 456 |
Description
JLL is pleased to present the opportunity to acquire Ely at The Curve (the
"Property"), a 456-unit luxury apartment community located in Las Vegas,
Nevada. Developed and constructed by Fairfield in 2010, Ely at the Curve offers
residents expansive one and two bedroom floor plans averaging 945 square
feet. The Property is richly amenitized, featuring two resort-style swimming pool
and spa areas with private cabanas, a contemporary clubhouse with coffee bar,
a fully-equipped fitness center, and an outdoor lounge with fireplace.
Ely at The Curve has achieved sizable rent premiums through unit interior
renovations on a portion of the units, with more than 94% of the apartment
homes remaining in classic, untouched condition, offering investors the
opportunity to capture additional value by continuing or improving upon the
renovation strategy implemented by the current owner.
Ely at The Curve enjoys a prime Spring Valley location, with excellent
demographics in the immediate area compared to the metro area as a whole.
Residents benefit from the community's outstanding schools and the diverse
retail outlets just a few minutes away. The Property is located adjacent to the
full diamond interchanges of I-215 at Sunset Road and Durango Drive, providing
residents with quick, convenient access to the world famous Las Vegas Strip
and the greater Las Vegas Valley. The Property's expanding location offers
investors incredible upside with major capital projects planned in the immediate
area and favorable supply/demand fundamentals with a growing submarket
expected to outperform the metro.
Ely at The Curve is a unique opportunity to obtain an institutionally conceived
and developed community with exceptional value-add potential in the best
growth market in the US.
Informations Clés
Valued-add Opportunity
Exceptional Multifamily Market Fundamentals
Growing Spring Valley Location Offers Excellent Area Demographics
Rapidly Expanding Las Vegas Metro
Last Updated Date: 23 Jul 2021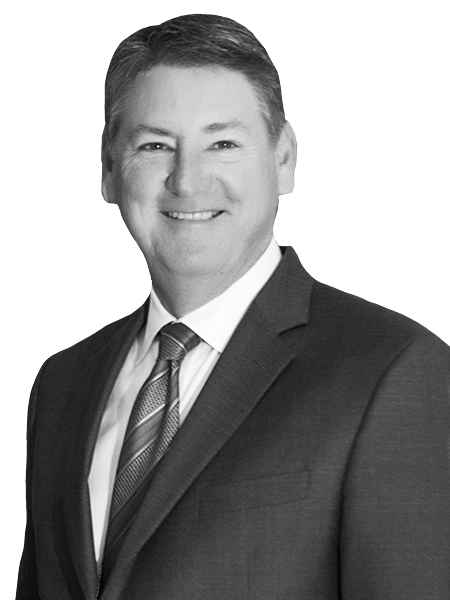 John P. Cunningham
Managing Director, Capital Markets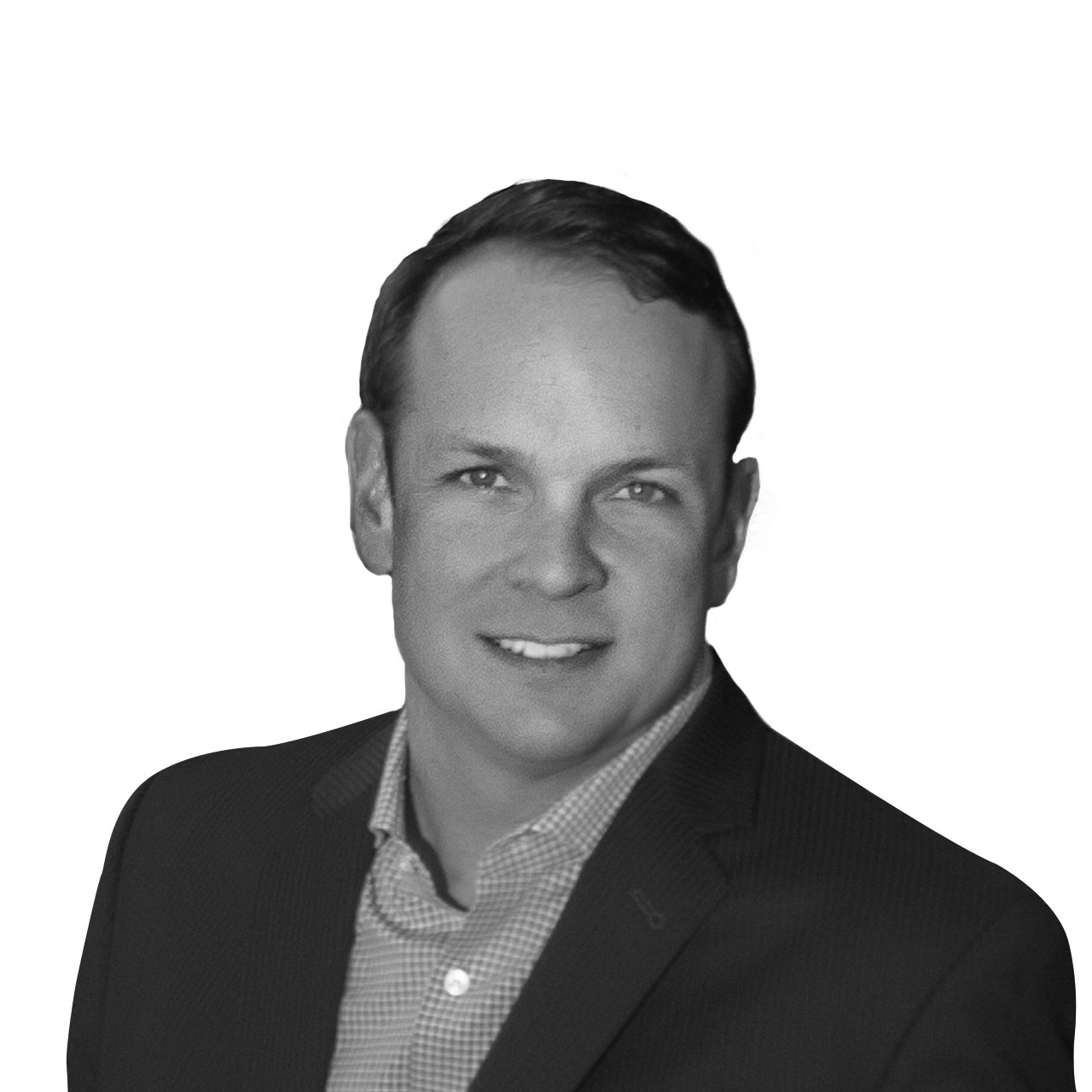 Charles Steele
Managing Director, Capital Markets
Vous êtes intéressé par cette propriété ?
Veuillez remplir le formulaire ci-dessous.
Last Updated Date: 23 Jul 2021
Voir l'opportunité
Residentiel multi locative
Solterra at Civic Center
US - Norwalk, CA
Voir l'opportunité
Residentiel multi locative
Millennium South Bay
US - Hawthorne, CA
Voir l'opportunité
Residentiel multi locative
2262 Market Street
US - San Diego, CA
Voir l'opportunité
Residentiel multi locative
Oxford Apartment Homes - Sale
US - Phoenix, AZ
Voir l'opportunité
Residentiel multi locative
Sedona Ridge
US - Phoenix, AZ
Voir l'opportunité
Residentiel multi locative
Cal State Sacramento Land Site
US - Sacramento, CA
Voir l'opportunité
Residentiel multi locative
Sleeping Ute
US - Cortez, CO
Voir l'opportunité
Residentiel multi locative
913 Grand Avenue
US - San Diego, CA
Voir l'opportunité
Residentiel multi locative
100 Columbus Ave
US - San Francisco, CA
Voir l'opportunité
Residentiel multi locative
Student Accommodation Portfolio in Prime Sydney Education Precinct
AU - Broadway
Voir l'opportunité
Residentiel multi locative
Bighorn Crossing
US - Georgetown, CO
Voir l'opportunité
Residentiel multi locative
49 TN
US - Nashville, TN
Voir l'opportunité
Residentiel multi locative
138 East 38th Street
US - New York, NY
Voir l'opportunité
Residentiel multi locative
Arbors of Arlington
US - Arlington, TX
Voir l'opportunité
Residentiel multi locative
647 Residences - Charlotte Park
US - Nashville, TN
Voir l'opportunité
Residentiel multi locative
Las Ventanas & Puerta Villa at Cimarron
US - El Paso, TX
Voir l'opportunité
Residentiel multi locative
Harvey Family Portfolio
US - New York, NY
Voir l'opportunité
Residentiel multi locative
Place du Plantier
US - Baton Rouge, LA
Voir l'opportunité
Residentiel multi locative
Fountains of Jupiter
US - Dallas, TX
Voir l'opportunité
Residentiel multi locative
Residential building in Berlin-Niederschöneweide
DE - Berlin
Voir l'opportunité
Residentiel multi locative
98 Forsyth Street
US - New York, NY
Voir l'opportunité
Residentiel multi locative
17 West 82nd Street
US - New York, NY
Voir l'opportunité
Residentiel multi locative
43 West 54th Street
US - New York, NY
Voir l'opportunité
Residentiel multi locative
924 Third Avenue
US - New York, NY
Voir l'opportunité
Residentiel multi locative
1301 Third Avenue
US - New York, NY